Nashville school shooting: Multiple people injured, shooter dead
Police responded to a school shooting in Green Hills near Nashville
First responders in Tennessee are on the scene of a school shooting at a Nashville elementary school.
Authorities have yet to confirm how many people have been injured or killed in the incident, but police say officers engaged with and killed the shooter. Covenant School is a private Christian institution for students up to 6th grade, according to its website.
"We are responding to an active aggressor at 33 Burton Hills Blvd Covenant School. We can confirm we have multiple patients," the Nashville Fire Department said Monday.
"Parents coming to the school should go to 20 Burton Hills at this time, this is an active scene," the statement continued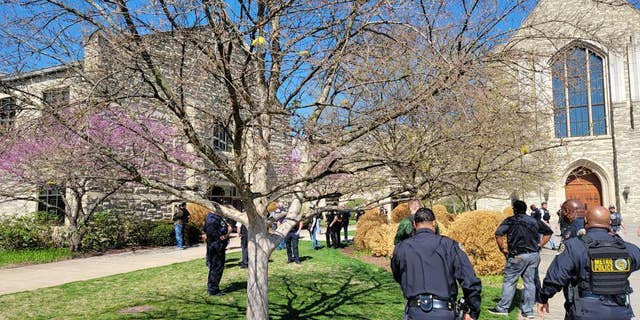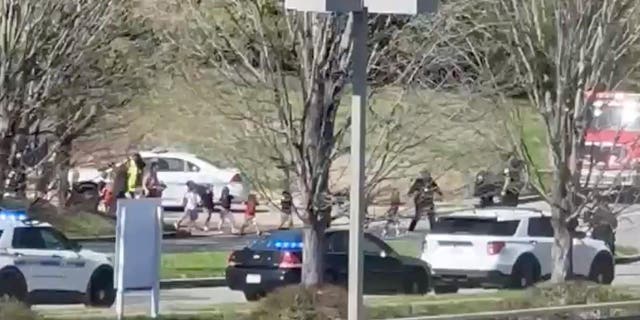 The Metro Nashville PD confirmed the shooter's death in a statement, adding that the school was already working on reunifying parents and children a safe distance away from the Burton Hills Blvd the school is on.
"An active shooter event has taken place at Covenant School, Covenant Presbyterian Church, on Burton Hills Dr. The shooter was engaged by MNPD and is dead. Student reunification with parents is at Woodmont Baptist Church, 2100 Woodmont Blvd.," the department wrote in a statement.
The Nashville branch of the Bureau of Alcohol Tobacco and Firearms (ATF) has also deployed agents to assist the MNPD in responding to the attack.