David Tennant accepts substantial damages over News of the World phone hacking
The former Doctor Who and Broadchurch star sued the owners of defunct newspaper News of the World last year.
David Tennant sued the owners of the defunct News of the World newspaper last year
Actor David Tennant has accepted substantial damages to settle a High Court claim over phone hacking at the News of the World (NotW).
The former Doctor Who and Broadchurch star received the undisclosed sum and an apology for the misuse of private information from the owners of the now defunct newspaper, after suing them in March last year.
Lawyer Sara Mansoori said that Mr Tennant was "a very private individual" and was "outraged and shocked by the invasions of privacy by individuals working for or acting on behalf of the News of the World".
He was among six people to settle claims against publisher News Group Newspapers (NGN) on Tuesday, including Olympic medallist Colin Jackson and actress Sophia Myles, but none of them were in court.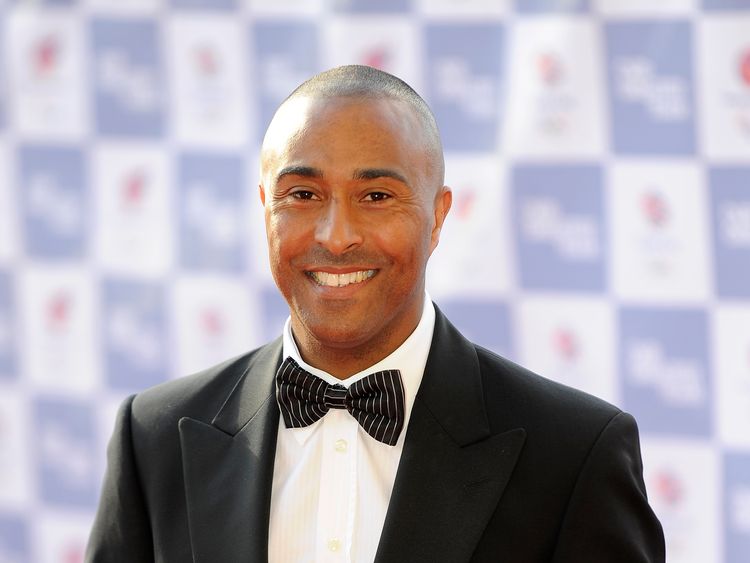 Colin Jackson, who has also received damages
Steven Heffer, of law firm Collyer Bristow, said: "Our clients have been through a distressing ordeal, and it is absolutely right that NGN have apologised, acknowledged the harm they caused in open court and paid compensation.
"Our clients had their privacy violated, and an apology helps our clients to move on."
It comes less than a fortnight after four other celebrities settled claims against the NotW and The Sun, just as lawyers were preparing for a four-week hearing.
Comedian Vic Reeves, Coronation Street actor Rajan Harkishindas, journalist and presenter Kate Thornton and talent manager Chris Herbert were all paid undisclosed damages after alleging they were victims of unlawful information gathering by NGN, resulting in 79 disputed articles.
Their lawyers said phone hacking was "widespread" at both newspapers, but the publisher has always denied that the practice took place at The Sun and it was agreed at the High Court that no admissions of liability in relation to any claims relating to the title were made.
Had the trial gone ahead, allegations were due to be made regarding a wide range of activities by journalists, executives and third parties over a period of about 14 years.
NGN will also pay the claimants' legal costs.